Twitter has been through a turbulent time recently, with many commentators and analysts predicting even more troubling times ahead for the network. But there's much evidence to suggest that the micro-blogging platform has real reason for optimism.
1. Twitter is still in the top 5 most actively used networks
The discussion around Twitter's growth problems usually forgets the powerful position that Twitter has already attained. In terms of monthly active users (MAUs), Twitter can claim to be easily within the top 5 most popular networks. The service may be well behind Facebook but still maintains a decent lead over rival Instagram (despite what the photo-sharing service's press releases say).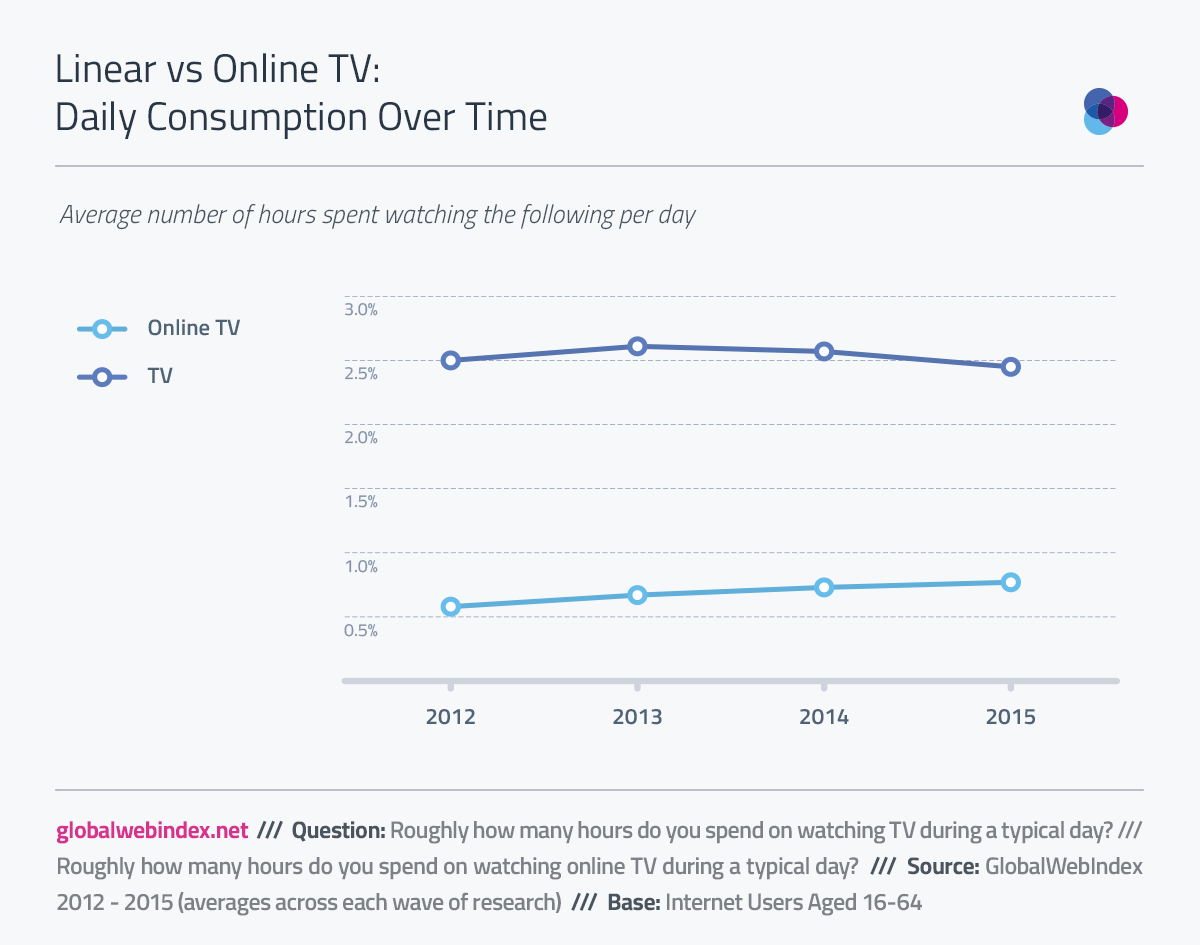 2. Half of Twitter's active users access on a daily basis
Looking beyond the traditional MAU metric to daily usage brings another level of insight into how the major social networks compare. Again, Facebook can claim the top spot in terms of daily active users, but here Twitter posts an impressive engagement rate. About half of its monthly users are logging in at least once a day, with 3 in 4 being weekly users. In contrast, on other, fast-growing, networks, like Tumblr and Pinterest, around half of active users say they are accessing less frequently than once a week.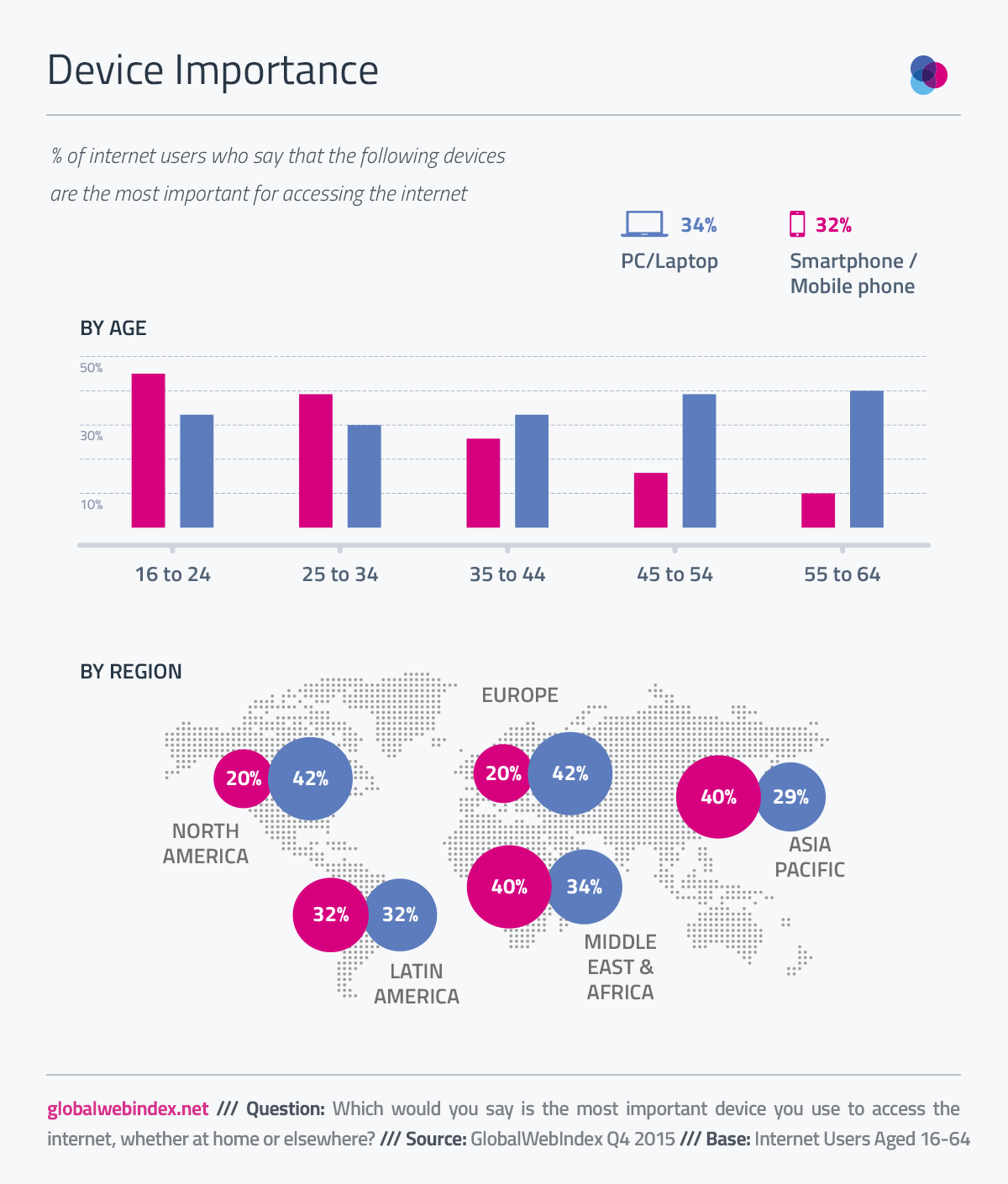 3. Twitter has twice as many visitors as active users
But the reality is that the MAU metric, which causes such speculation, might not be the best way to fully understand the reach of Twitter. Looking at this metric for Facebook, a network where logging-in is almost essential, makes sense. But for Twitter, which has always been a much more "public" platform available to members and non-members alike, it's visitation rates that we should be looking at. And it's here that the potential of Twitter is exposed. Each month, over 40% of online adults visit Twitter in some way, with high figures seen across all global regions. These visitors, who can be served ads and provided with content, are perhaps the key to the future of Twitter.